Tie Downs & Anchors
Securing Your Mobile Home Against Weather
Mobile and manufactured homes are more susceptible to damage during bad weather due to their lightweight nature. Without proper tie downs, high winds and heavy storms can overturn a manufactured home, causing catastrophic and sometimes irreversible damage to the people and property inside. Professional-grade tie-downs anchor your mobile home to the ground, helping to keep your family and property safe. 
Prevents Unnecessary Damage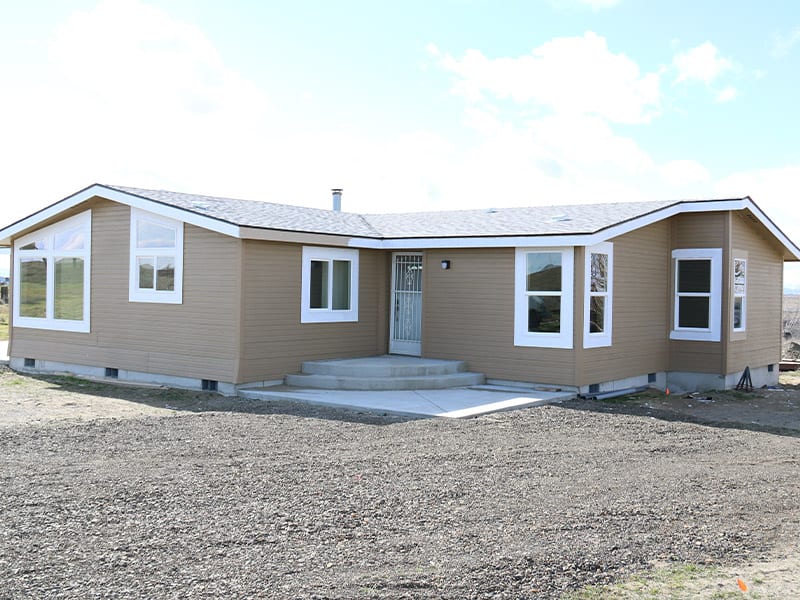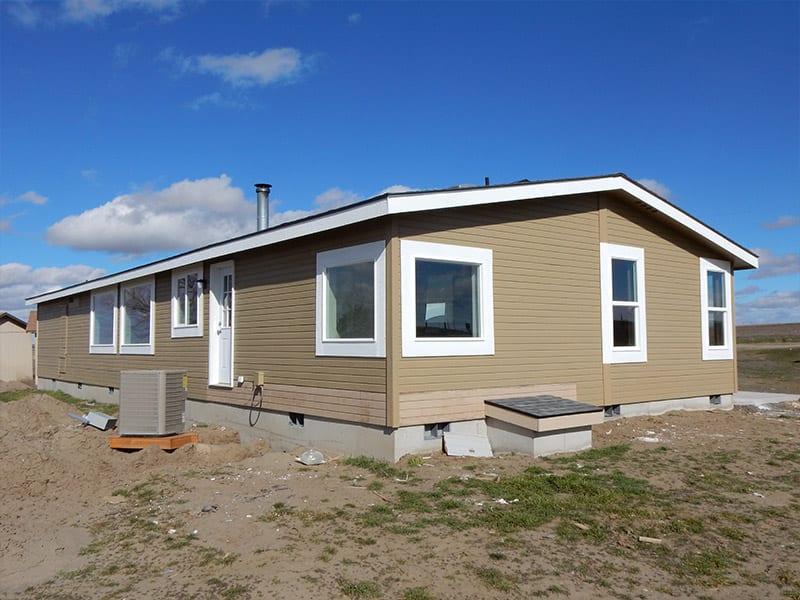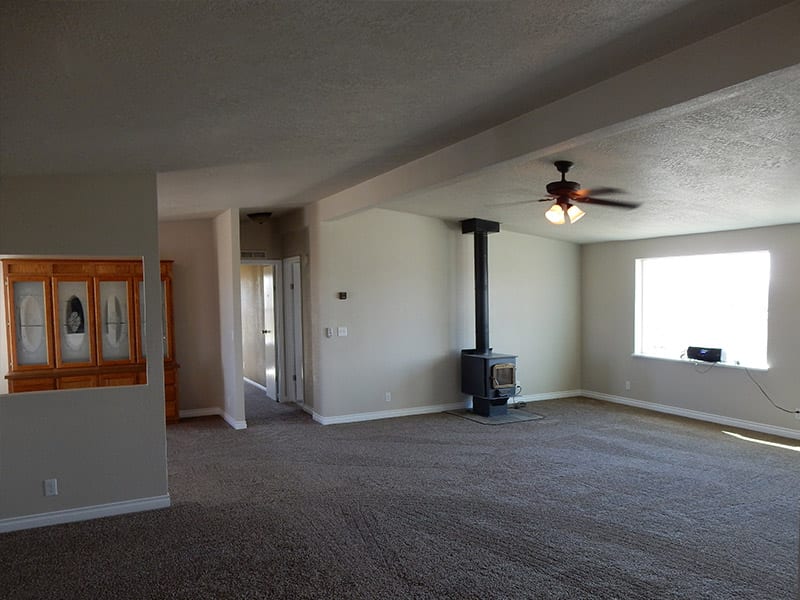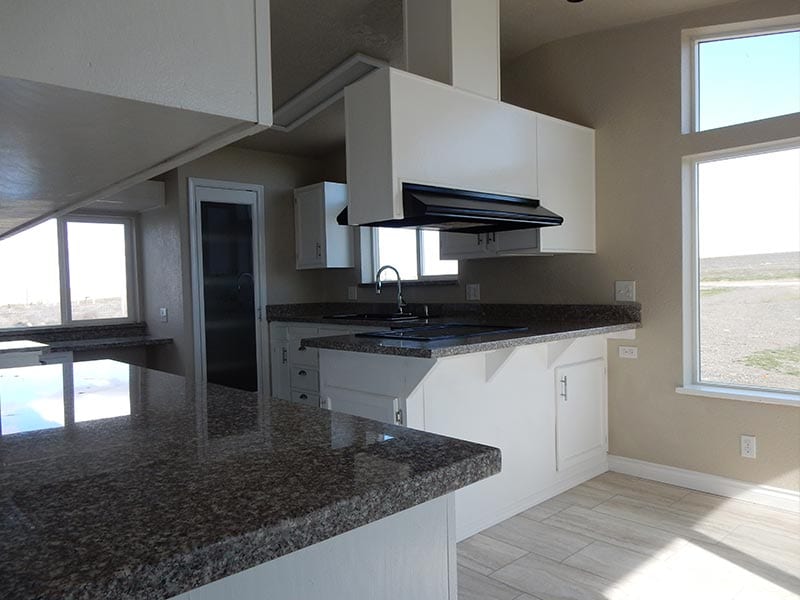 "You Can't Have That in a Mobile Home"
is Something You Won't Hear Us Say
Many of our clients are surprised to hear the nearly endless possibilities that exist when it comes to modifying a mobile or manufactured home. From outdoor patios and kitchen renovations to attached garages and usable basements, we have the ability and the expertise to transform your house into your dream home.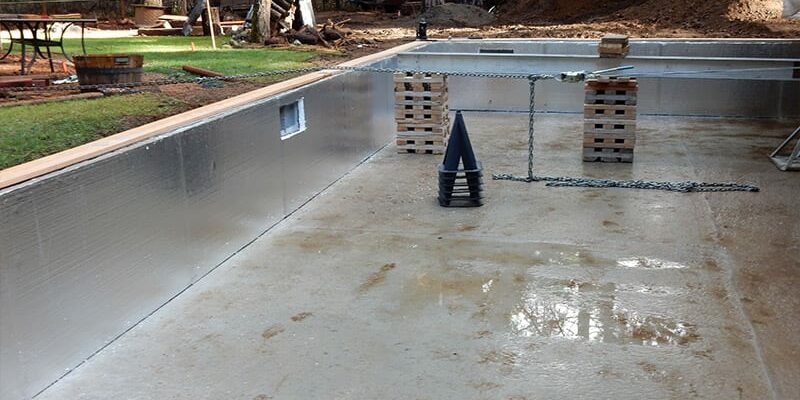 Foundations
In addition to pouring concrete slabs to create a solid, permanent foundation for your manufactured home to sit on, we also specialize in building usable crawl spaces and daylight basements that add storage space, square footage, and value to your home.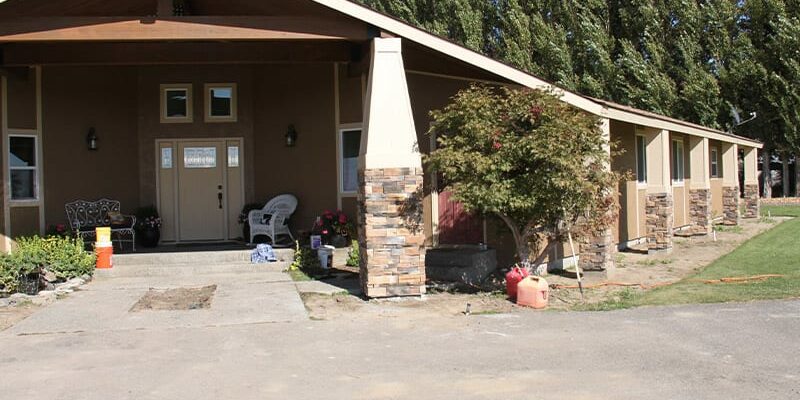 Additions
When it comes to mobile home additions, no other company offers as wide a scope of services as we do. We install custom porches, decks, patios, accessibility ramps, and even attached garages that enhance the function and curb appeal of your home's exterior.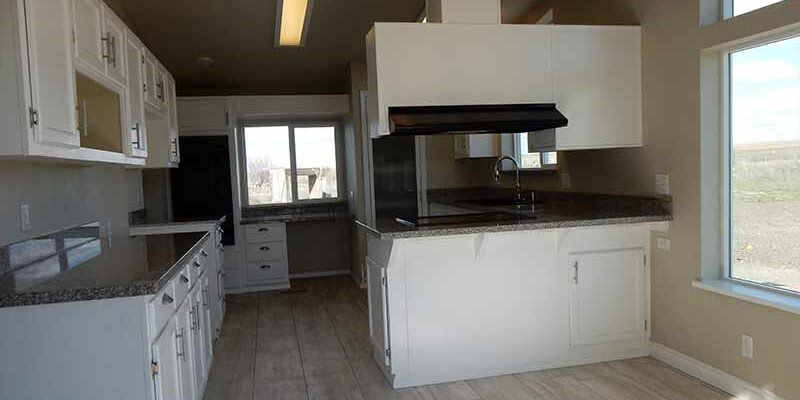 Remodeling
Maybe you're sick of staring at dated tile every time you brush your teeth. Maybe you want solid surface counter tops in your kitchen. You need a contractor who has experience in remodeling manufactured homes—especially when plumbing and electrical are involved.