Phil and his crew worked multiple projects for me start to finish excavation foundations, septic systems for multiple home. Great job! We'll have him back for my next job!!

—Zane Bailey, CPC International Apples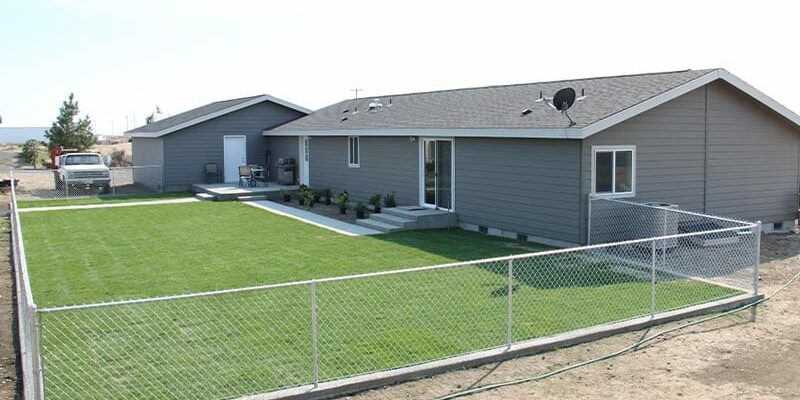 Maintenance Plus has brought properties up to code so they can be financed multiple times very timely and professional. My first call!

—Christian Chamberlin, Owner of Bay Equity Home Loans, Wenatchee, WA

Our project was very unique and turned out to be exactly what we wanted thanks to Phil Purser.

—Tim and Wanda Skoog, Kennewick, WA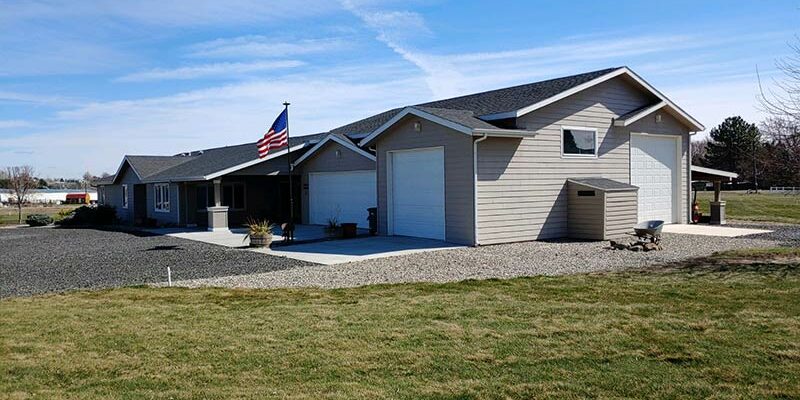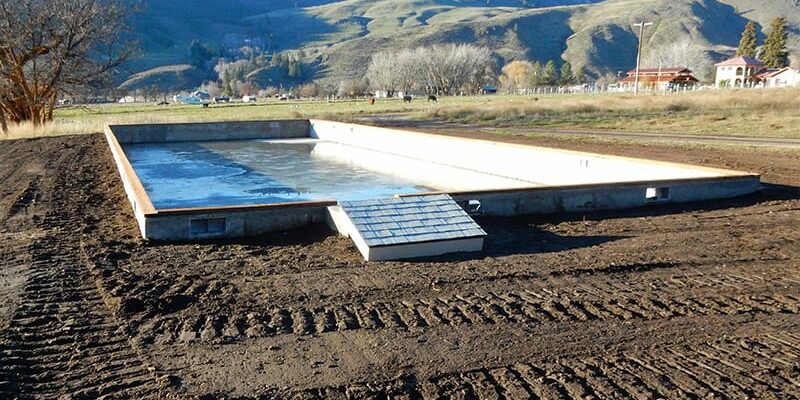 I have worked with Phil on multiple jobs and I have found his quality of workmanship very good!

—Bill Christman, P. E. Wenatchee, WA
Phil was the greatest, even rescued a kitty — very creative, nice to work with.

—Bob Hawkins, Ephrata, WA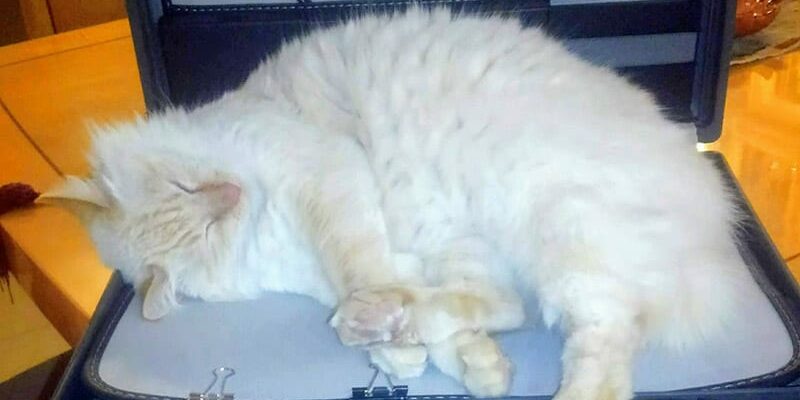 I had a new manufactured home and garage built by Phil Purser. The job turned out very nice. I love my new home!
Phil and Co. Did a great job on a lot of projects for me — New home garage, water features, office, landscaping, vegetation maintenance/spraying.

—Jeff Curtis, Connell, WA, Curtis Custom Feeders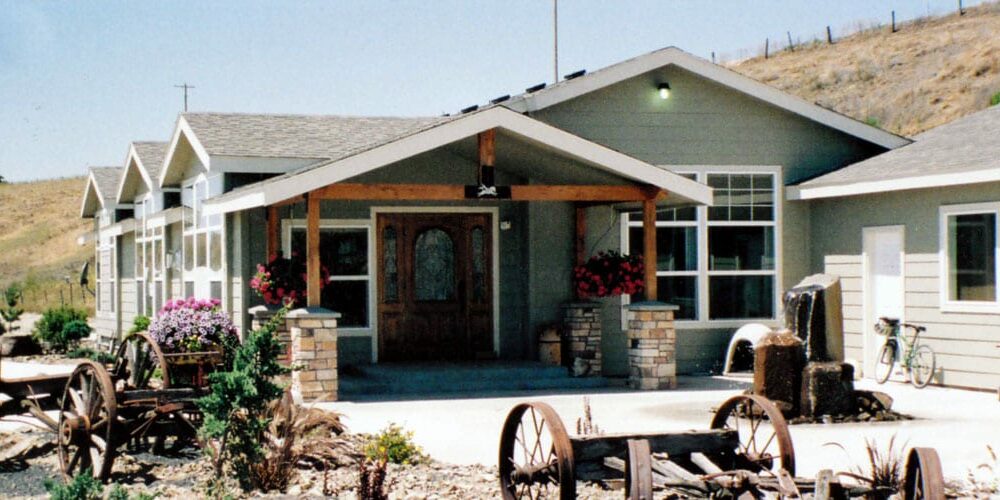 We Want to Hear From You!
Tell Us About Your Experience
As a local business, we depend on good reviews and word-of-mouth referrals. We'd love to hear about your experience with Maintenance Plus. Remember, your review also helps other people just like you!
Mobile Home Maintenance & Repair
Your One-Stop Shop
At Maintenance Plus, LLC, we take pride in providing a wide range of services for mobile home maintenance, repair, and remodeling. Here are just a few of the services we offer: