Our Unique Approach
The Most Advanced Solution Available
Securing your home with mobile home tie-downs is one of the best ways to prevent it from toppling over during heavy winds. While the cheaper, do-it-yourself straps claim to be sufficient, there is no adequate substitution for professionally installed tie-downs. The looks of the cheaper straps also leave a lot to be desired, and many homeowners complain of the unsightly strap that wraps completely around the house. 
Unlike most other mobile home tie-down installers, we use an advanced approach that involves both transverse and lateral connectors. This method provides unparalleled support and stability for your home, even during heavy storms. 
See Our Work for Yourself!
Check out some of the tie-downs, re-leveling, remodels, decks, porches, and home addition projects we've completed.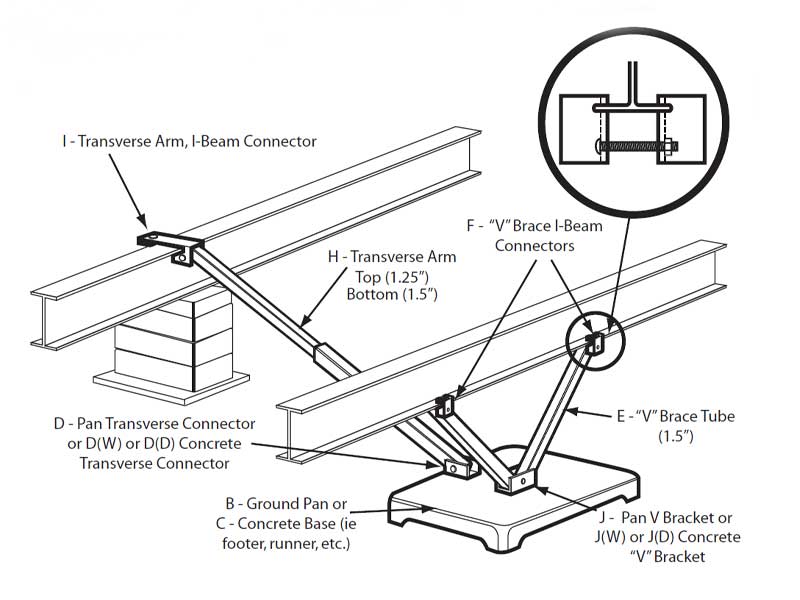 Frequently Asked Questions
About Mobile Home Tie-Downs
Owners of mobile and manufactured homes have many choices to make when it comes to their home maintenance. With tie-downs, there are many varied options to choose from and conflicting advice on what is actually necessary. At Maintenance Plus, we are always happy to discuss the ins and outs of mobile tie-downs with potential customers. If you have questions that aren't answered here, please feel free to reach out. 
Mobile home tie-downs are support structures that connect to the I-beams of your mobile or manufactured home. These supports help to anchor your home to the ground in the event of a storm. 
The state of Washington requires that all mobile and manufactured homes be tied down or anchored in some way. But state and local regulations are not the only entities concerned with the security of your home—many lenders will require the home to have tie-downs before they give loans for the purchase or renovation of a manufactured home. If you were to try to sell a manufactured home that does not have tie-downs, it's likely that the buyer would not be able to secure financing. 
Setting your manufactured home on a concrete base is one of the best ways to help it maintain its value. However, many people mistakenly think that a concrete slab will prevent the need for tie-downs. In fact, there is a special concrete anchor that can be placed that will further secure the home. Ideally, this anchor is placed during the installation of the slab, but it can be installed afterward by a professional.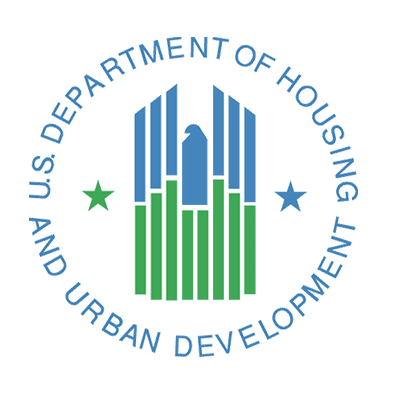 Help with Financing
Get Qualified for an FHA or VA Loan
Did you know that installing tie-downs for your manufactured home can help you qualify for an FHA or VA loan? Whether you're looking to finance the purchase of your new home or want to take out a home equity loan for renovations or repairs, many lenders, including the United States Department of Housing and Urban Development, require tie-downs for any mobile or manufactured home. As a licensed and certified tie-down installer, we'll help you get on the way to getting the financing you need.